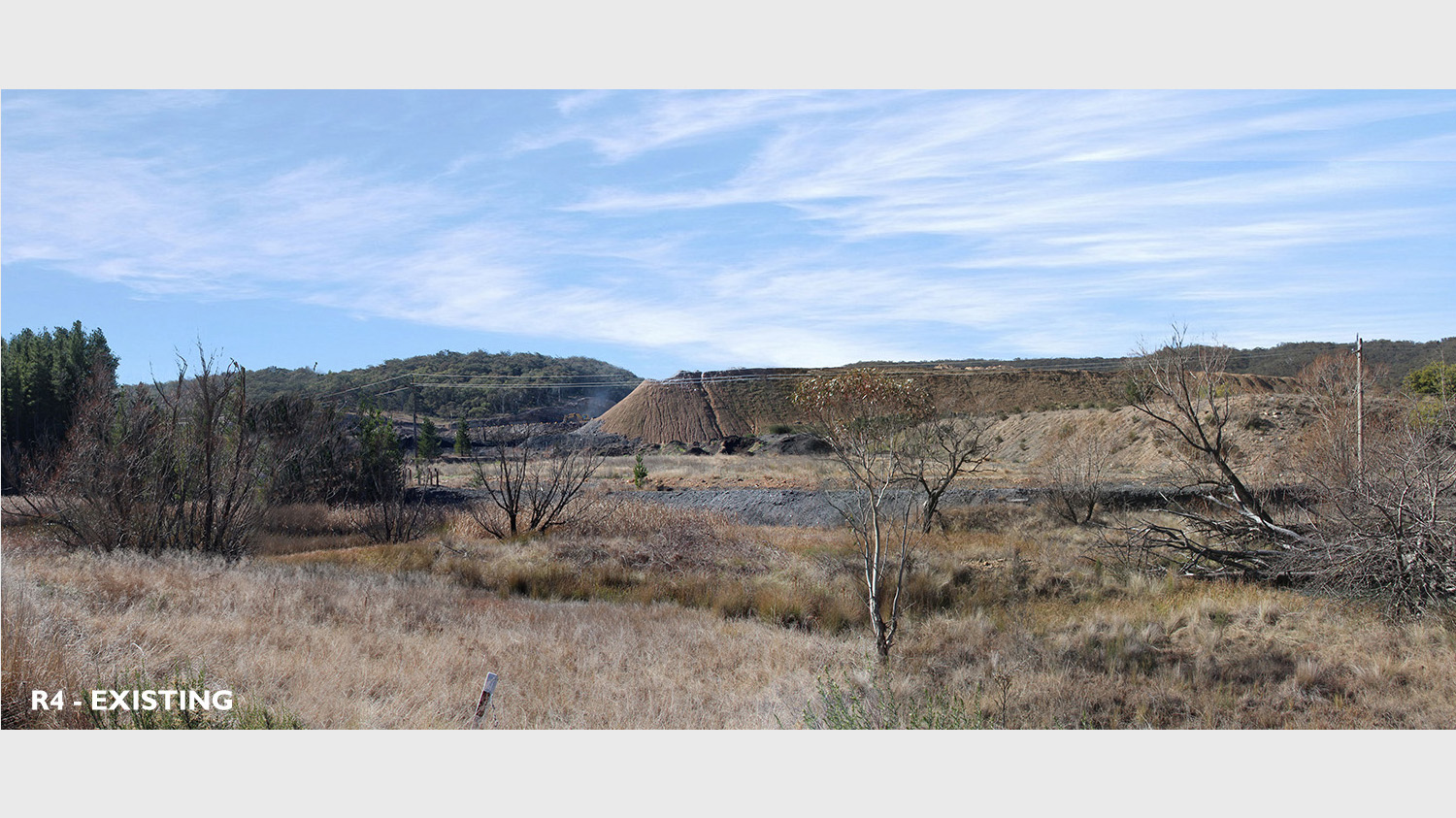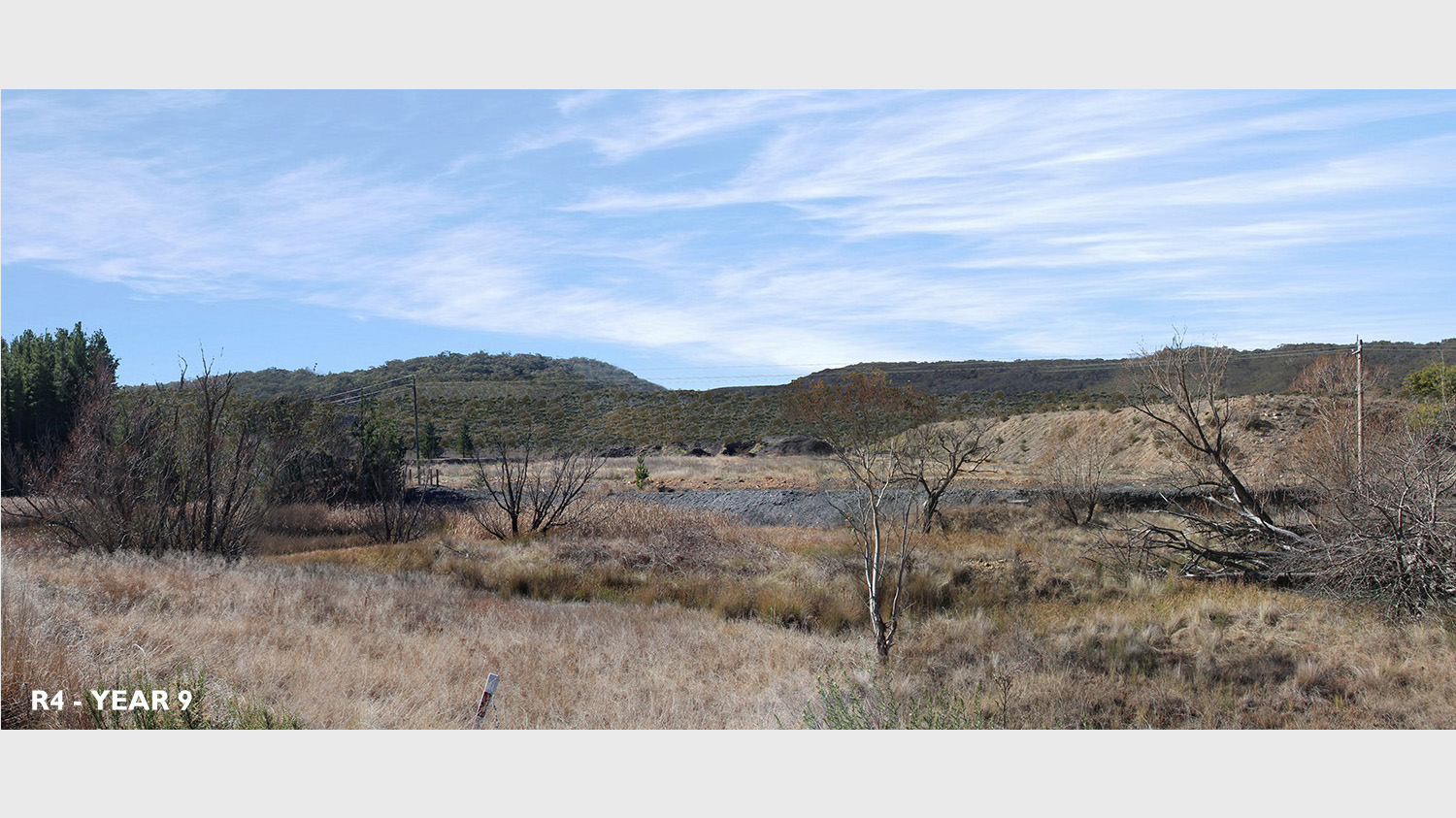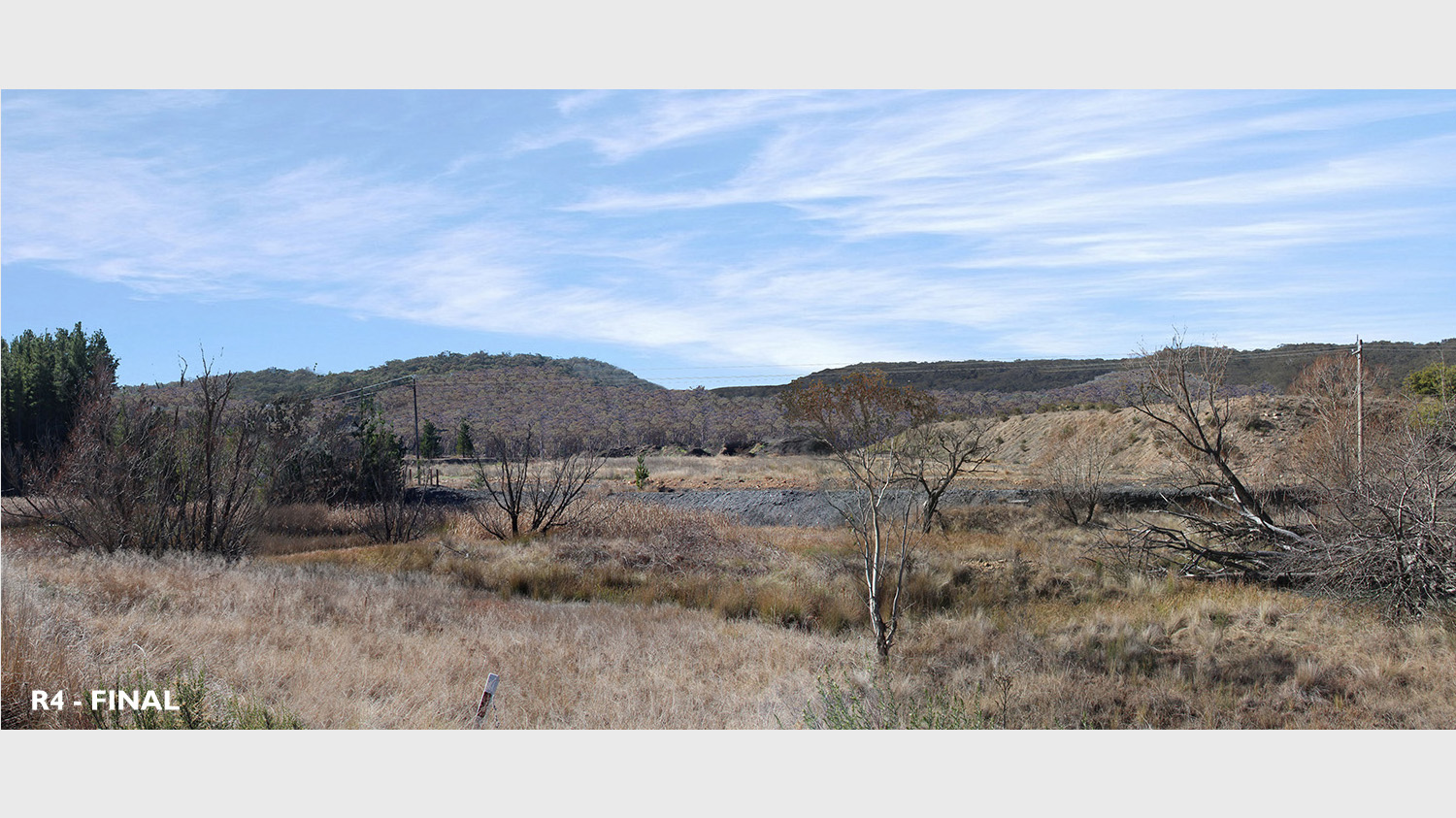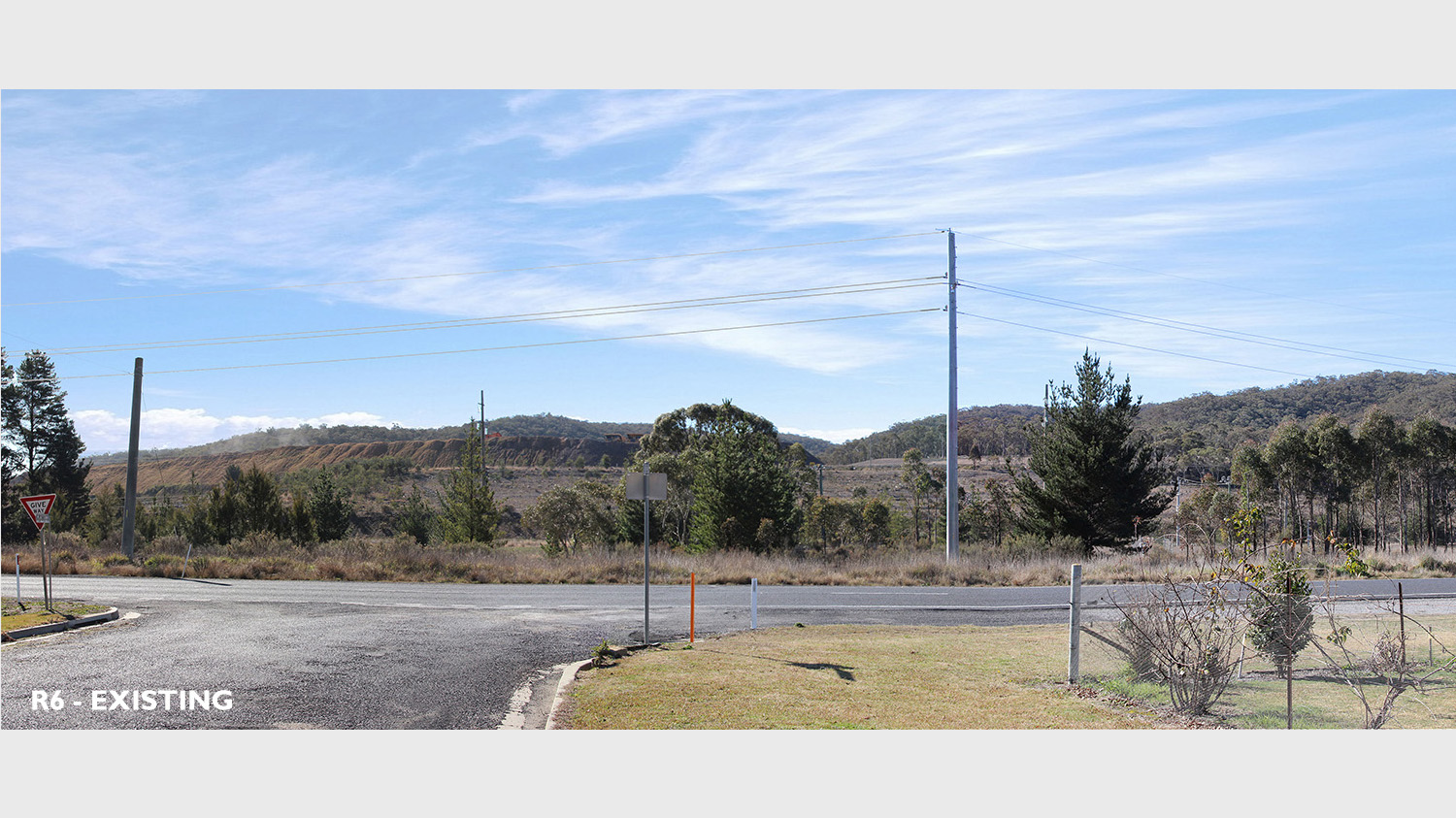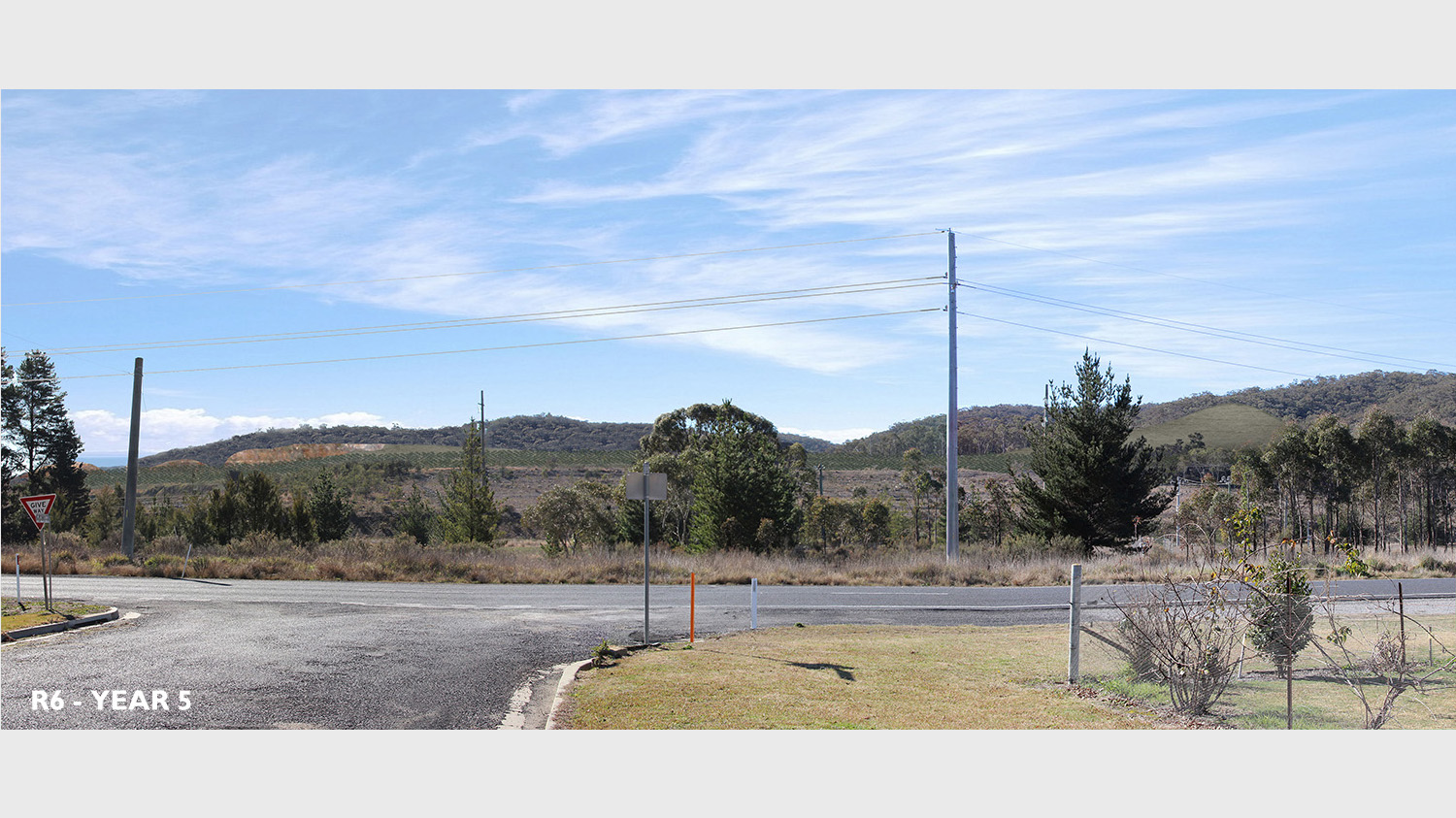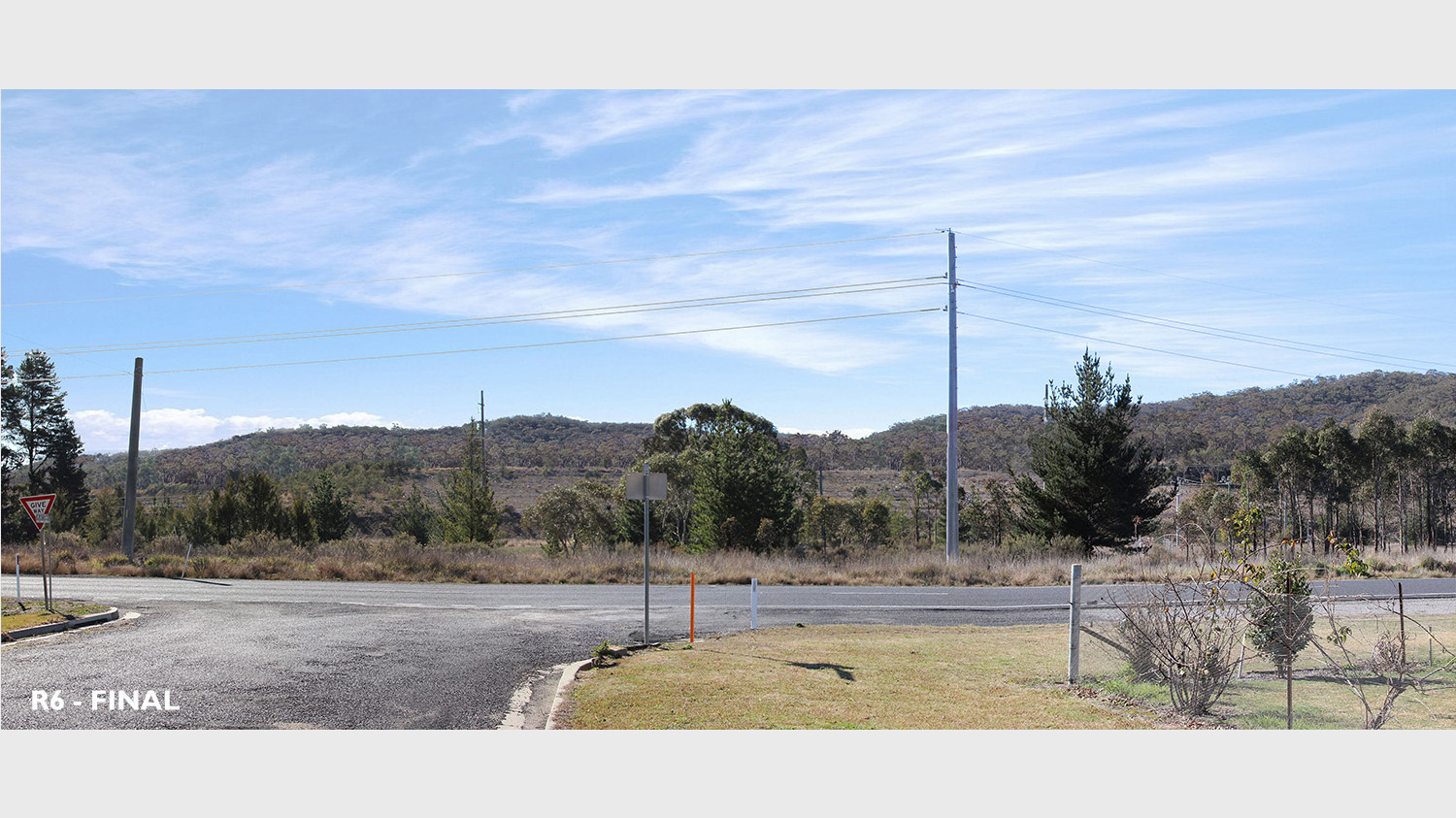 Pine Dale Coal Mine is located approximately 17 kilometres northwest of Lithgow at Blackmans Flat. The mine is owned and operated by Energy Australia who submitted an application for permission to extend the mining operations. A substantial proportion of the 210 hectare Stage 2 Extension area is located within Ben Bullen State Forest.
Energy Australia engaged Corkery Consulting to undertake a visual impact assessment of the proposed mining operations to form part of the development application.
Client: Energy Australia
Location: Blackmans Flat NSW Australia
Images: Corkery Consulting
 
The new landform to be created by the proposed mining operations will form the primary visual component of the Stage 2 Extension that potentially will be visible from surrounding areas. The post-mining landform is designed to re-establish as closely as possible the existing natural landform by backfilling the final void with stockpiled overburden removed during the mining operations.
The methodology applied by Corkery Consulting to
assess the potential visual impact of the proposed mine extension involved identifying the area from which various components of the mine operations would potentially be visible. View situations within that visual catchment area were then identified and analysed in terms of the magnitude of visibility and sensitivity of the viewer to the proposed mining operations that they would see.
Recommended mitigation measures were identified by
Corkery Consulting, which include tree planting along the public road frontage to screen views.
A series of photo montages were prepared to illustrate how views from the adjoining public road would change over time as the mining operations were completed and revegetation of the site matured.